Hello and Welcome to Total3DPrinting!
We are just getting started, but we are here to stay.
Mission: To create the leading resource for desktop 3D printing on the web, with expert recommendations delivered in a friendly style.
Early on, we are most concerned with helping beginners navigate the waters of buying the right printer for their needs. However, we are also interested in curating projects, creating learning resources, and building a true community of passionate makers.
The T3D Team
The following are some of our awesome researchers, writers, and staff:
Jodie Chiffey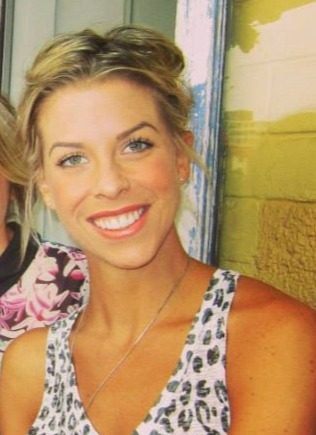 Jodie is a cross-functional 3D designer and blogger. She has special interests in open source 3D printing for R&D and has spent a lot of time at different projects across the globe to learn more about 3D printing. Most of what she has learned is from hands-on experience.
Justin Caldwell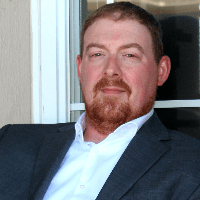 Justin obtained his MBA at Baker University. He loves learning and writing about smart home technology and has a passion for its application. Justin brings a wealth of writing experience to the Total 3DPrinting team and enjoys discovering new 3D Printing technologies that anyone can use.
Melanie Griffin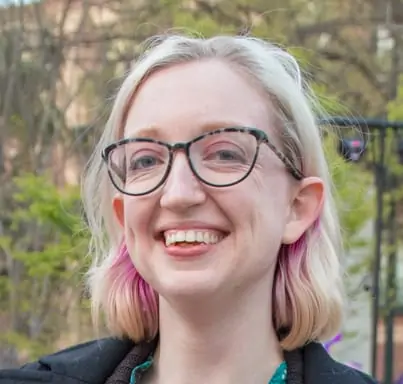 Melanie Griffin is a freelance writer based in Columbia, SC. She writes about 3D printing, pet care, pop culture, and news that affects her neighborhood. She reads and writes fiction to stay sane and scratches her dog's tummy to stay happy.
Follow Us on Social!
You can check us out on Twitter here!
Where to Start
If you are actively looking to buy a new 3d printer, this guide to the best printers (updated frequently) is a great place to start.
Otherwise, if you have a printer and are just looking for guides and resources, this section is a good place to find information.