As printing enthusiasts ourselves, we take pride in researching and choosing the best products, tools, and resources on the market. Our goal is to assist those new to the world of 3D printing with their purchasing decisions. We also thrive when we are curating our own selections, creating a resource for our community, and acting as a group of passionate makers who want to share their passion for 3D printing with others.
We know how difficult it can be to find an unbiased resource that goes through all of the pros and cons of individual product types. We hope that we can be a resource to you whether you're trying to 3D print something for the first time or create something complex.
Whether you're printing for cosplay or miniatures, we are confident that we have curated a list of products that will suit your needs.
We're confident that 3D printing is a hobby that everyone can enjoy. We've assembled a list of the best budget 3D printers, but we also break down the different cost categories for different price ranges. Depending on your needs, the price guidelines are a bit different.
The options for a wide variety of print jobs are seemingly endless. We're here to make the process feel easier by narrowing down the options. Our goal is to assist you, the potential owner, in figuring out where priorities lie in terms of 3D printer cost and expected functionality. We make the shopping process easy by narrowing down the options and organizing them. We have up to date information on software, hardware, and any news you might need to know.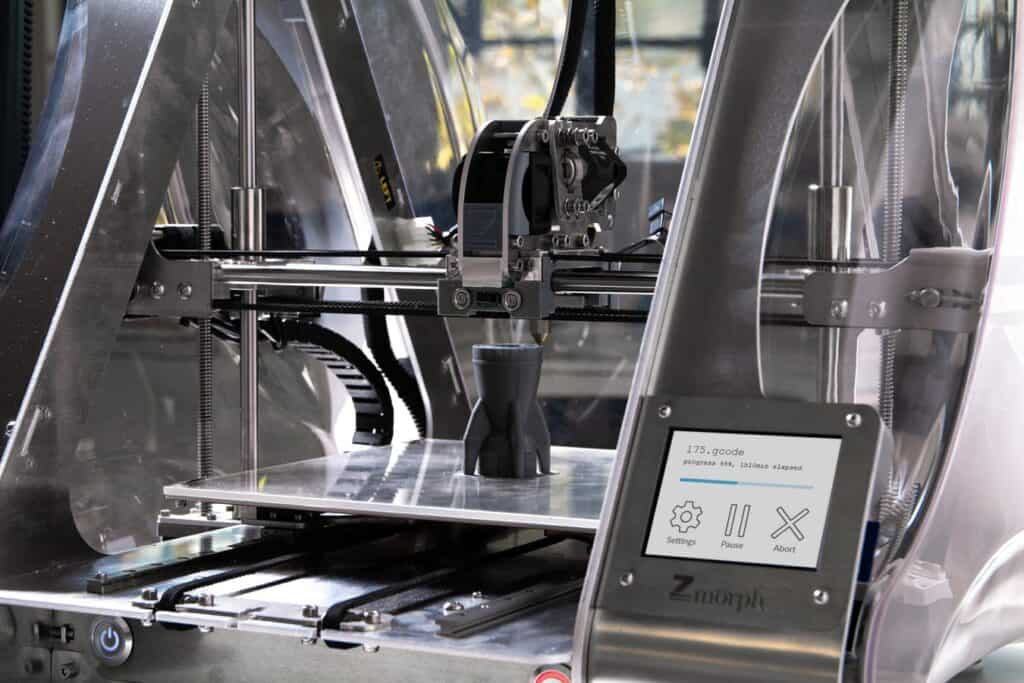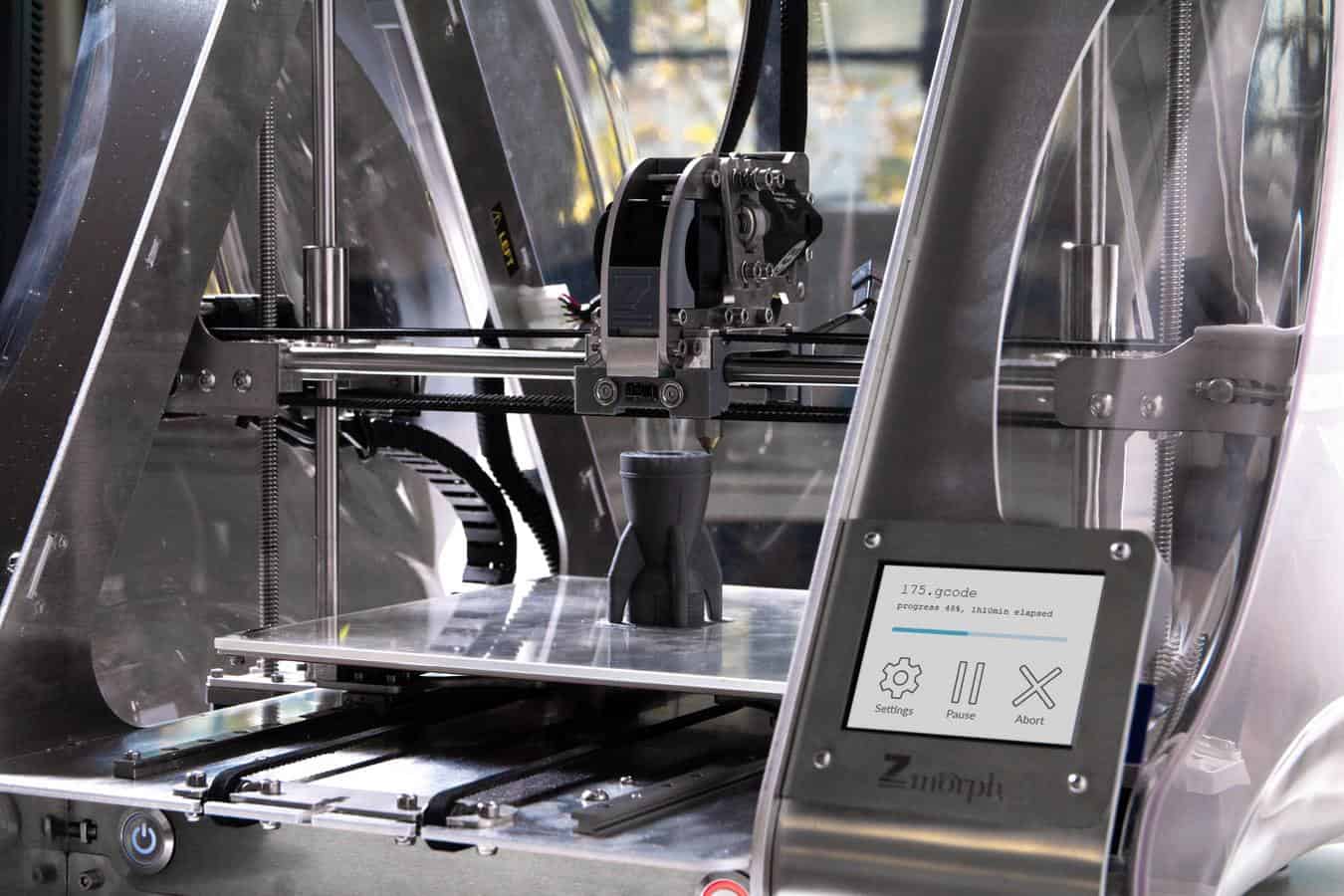 How this works
Our team writes about the latest software, products, pens, and recalls in the form of review articles and how to information. We range from tech enthusiasts to 3D designers, and we care about the topics we choose to write about. We bring you up to date honest information.
Our goal is to give our audience information about all of the best printers for different uses ranging from medical mask making to open source software to use alongside your new machine. We're confident that we have a guide for the hobbyist as well as the avid programmer.
Here is how we choose the printers we review:
Our authors draw on life experience. They have been in the media printing space for years, and some of them were early adopters of 3D printing tech.

After outlining the product in an impartial manner, we will offer our opinion and tell you why we do (or don't) recommend it. We review 3D printers, software,

printer pens

, and create guides and tutorials.

We update out reviews as we change our opinion and stay up to date with the latest news and product releases in printing technology.
Our Core Values
Honest, knowledgeable, excited, trustworthy, credible, and passion
About the Team
The Total 3D Printing team is composed of researchers, writers, and staff who love all things 3D printing. Our writers are fascinated by the printing industry and the rapid changes it has experienced over the years. Their passions range from technology in general to 3D design.
Our team has experience using 3D printing in their professional lives or personal lives. From the dental experts who use the versatile art of 3D printing to create dental models to the doctors who use 3D printing to increase productions of PPE and medical supplies to the hobbyist who simply enjoys making models from their at-home printer, the options are endless.
No matter the category you fall into, there will always be specific characteristics of the equipment and processes to consider, and our team is here to help with our how-to guides and 3D printing tutorials.
Jodie Chiffey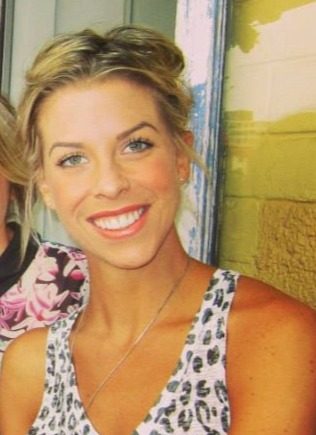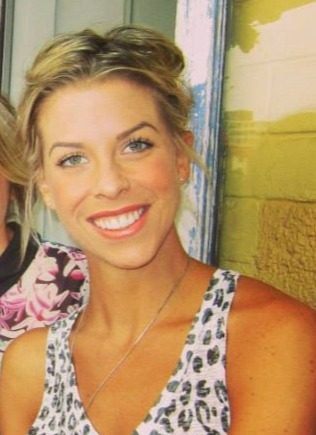 Jodie is a cross-functional 3D designer and blogger. She has special interests in open source 3D printing for R&D and has spent a lot of time at different projects across the globe to learn more about 3D printing. Most of what she has learned is from hands-on experience.
Justin Caldwell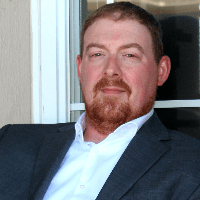 Justin obtained his MBA at Baker University. He loves learning and writing about smart home technology and has a passion for its application. Justin brings a wealth of writing experience to the Total 3DPrinting team and enjoys discovering new 3D Printing technologies that anyone can use.
Melanie Griffin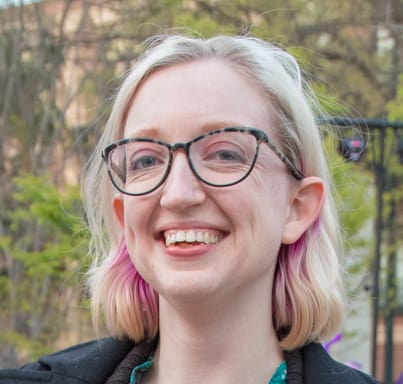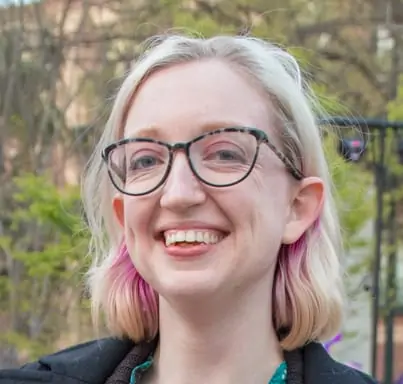 Melanie Griffin is a freelance writer based in Columbia, SC. She writes about 3D printing, pet care, pop culture, and news that affects her neighborhood. She reads and writes fiction to stay sane and scratches her dog's tummy to stay happy.
Our Panel of Experts
Maggie Fannick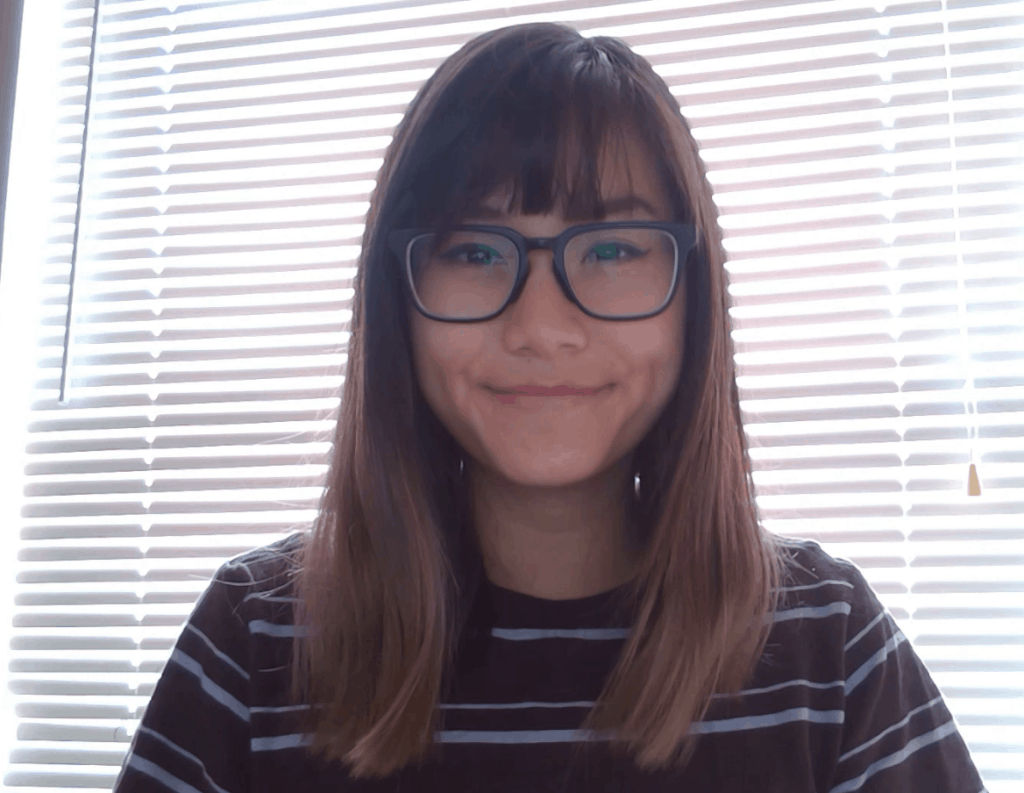 Maggie is the owner of Magster LLC, a 3D printing and CAD contracting company. Her background is in mechanical engineering, but she fell in love with 3D printing so much that she decided to turn it into a full-time gig. In her free time, she enjoys climbing, hiking, scuba diving, and sitting on her couch while eating food for extended periods of time. She is also a very devoted cat mom. Connect with Maggie through Instagram at @magsterllc
Follow Us on Social!
You can check us out on Twitter here!
Check out our growing YouTube channel here!
Where to Start
If you are actively looking to buy a new 3d printer, this guide to the best printers (updated frequently) is a great place to start.
Otherwise, if you have a printer and are just looking for guides and resources, this section is a good place to find information.