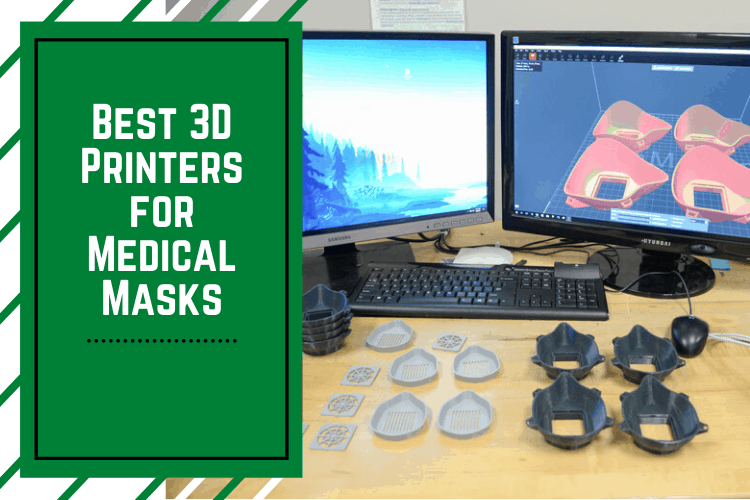 These days, it's no surprise that people are looking for medical masks just about everywhere. While bandanas and cloth masks are fine, many are more interested in something that they can put a filter in, cover up with more thoroughly, and filter out more particles.
They're hard to come by, and many retailers selling these items are reserving their inventory for medical professionals only. If you're an average citizen without a true medical need for a medical-grade mask, you may be out of luck.
However, if you're adept at 3D printing already or you simply don't know where else to turn and are thinking about printing your own medical masks, you can invest in a 3D printer. You can make your own, and the bonus here is that you can also sell them to others to recuperate some of the cost.
Should You Print Your Own Masks?
Read More about Best 3D Printers for Medical Masks: Which One Should You Choose?