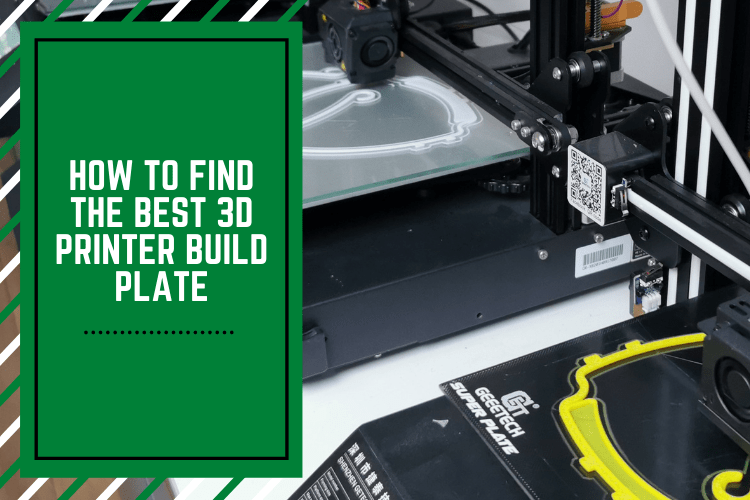 With all of the features of 3D printers, you may overlook the bed as one of the most important. However, you might want to think again. It can be the most noteworthy feature on your print quality, and it can define how easy it is to remove your print when it's done.
While print beds come in many different materials, with various thermal characteristics, and at other price points, the whole point of the built plate is to offer a flat surface where the bottom layer of your print can rest.
It also provides an adhesive surface to which your print can adhere. The plastic extruded from the print head should form a temporary bond with the build plate without sliding around. This ensures that the print is built precisely.
If the build plate itself does not have an adhesive layer, it should provide a surface to which an adhesive layer can be applied.
Luckily, there are a lot of different options for build plates. Each has its own unique properties. Some 3D printers come with reall
Read More

about How to Find the Best 3D Printer Build Plate