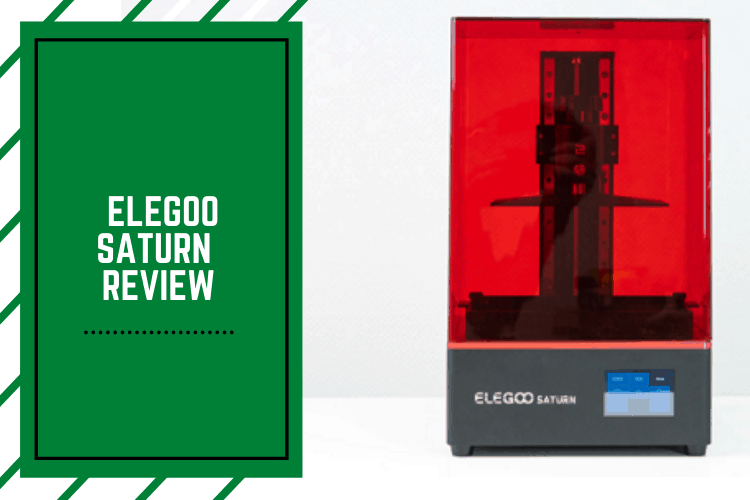 It's incredible how 3D printers have come a long way from as recently as five years ago. Back then, when you say 3D printer, people would think of a costly machine that would take too long to print something. And they wouldn't be right.
But things have changed. You now have 3D printers that are speedy and can be within budget. But even when they're affordable, there are no apparent tradeoffs. You still get a quality machine that can deliver eye-catching prints in high resolution.
The Elegoo Saturn is one of these devices. Using masked stereolithography technology, the Elegoo Saturn can deliver speedy print times with decent resolutions. It's also a printer that offers a big build volume at a price that you would love.
What are the features of the Elegoo Saturn that you should know? And should you buy it? Read on and discover more about this 3D printer.
Monochrome LCD
Read More about Elegoo Saturn Review: Is This the Best 3D Printer For You?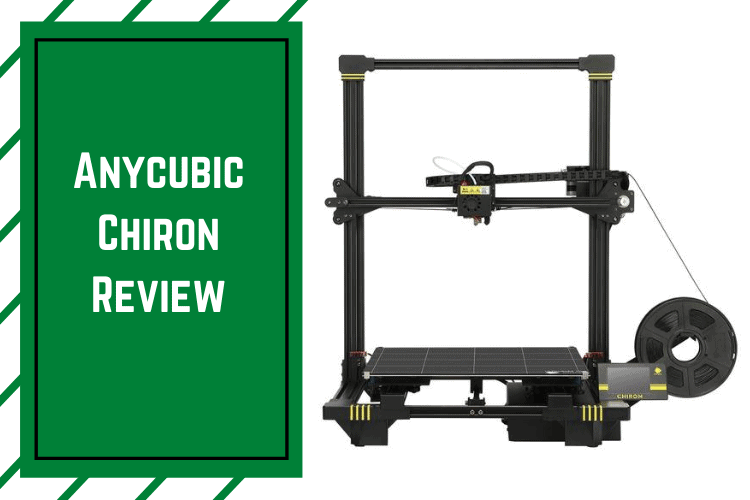 For most people, when they think about 3D prints, they often associate it with smaller objects such as an action figure, a small boat, or perhaps a tiny model of your house. But there are times when large-scale printers make more sense. The problem is that 3D printers with a huge build volume often means you pay an arm and a leg for the privilege of owning it.
Not with the Anycubic Chiron. This 3D printer shows the world that bigger printers need not be expensive. It's priced at less than $500 but offers a wide range of features that you will typically find in an excellent 3D printer today. Plus it allows you to print bigger things.
Sounds like it's too good to be true? Read on and find out. We will touch on the features and reasons why Anycubic Chiron is more than worth its price. We will also explore some alternatives to the Chiron, as well as help you decide on whether to buy this 3D printer or not.
Anycubic Chiron: What You Need to Know
Read More

about Anycubic Chiron Review [2021]: Is It The Best Pick For You?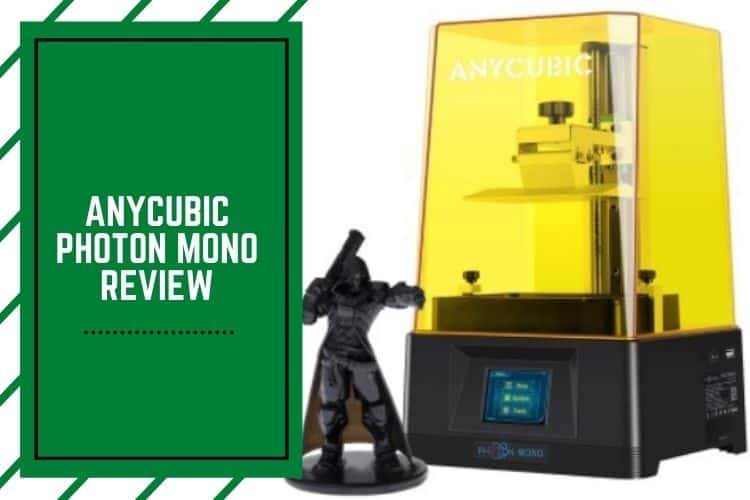 Stereolithography 3D printers are ideal for those people who want a high level of detail and accuracy to their prints. But they have always been a bit pricier than similar printers using fused deposition modeling. Fortunately, the entry of LCD-based SLA printers has made resin printing more accessible to more people.
The Anycubic Photon Mono is one of those printers that can satisfy even the most demanding 3D printer enthusiast. It uses a monochrome LCD to harden the resin, which means that it's fast, accurate, and gives you high-resolution prints.
Should you buy the Anycubic Photon Mono? Here are the facts about the 3D printer that can help you decide whether or not to get this affordable and fast 3D printer.
Anycubic Photon Mono Resin 3D Printer: What You Need to Know
The Read More about Anycubic Photon Mono Review: Is It Worth Buying
One of the things that you always do when dealing with resin printing is to wash and cure your models after they are printed. Every expert and enthusiast will recommend both activities for post-processing. Thankfully, devices like the Anycubic Wash & Cure Machine 2.0 make post-processing a lot easier and faster.
There are currently two versions of the Wash & Cure Machine. The original is no longer available from the Anycubic online store except if you're in the United Kingdom. They sell the original Anycubic Wash & Cure Machine for $99.
The Anycubic Wash & Cure Machine 2.0 sells for $50 more and is available from the manufacturer's website.
Anycubic Wash & Cure Machine 2.0: Everything You Need to Know
The most significant draw of theRead More about Anycubic Wash and Cure Review: Is It Worth Buying in 2021
If you're looking for a 3D printer that uses resin rather than filament, you may be looking at a DLP printer as opposed to an FDM machine. The Elegoo Mars and the Anycubic Photon are both really great, affordable options.
They each have their own advantages, so let's dive into the differences and a comprehensive review so you'll know which one is best for you.
Main Differences Between Elegoo Mars vs Anycubic Photon
The main difference between Elegoo Mars vs Anycubic Photon are:
The Anycubic Photon comes fully assembled, whereas the Elegoo Mars requires you to install the build plate yourself.
The Anycubic Photon comes with a bottle of resin, whereas the Elegoo Mars does not.
The Anycubic Photon comes with proprietary software, whereas Elegoo Mars comes with ChiTu Box software.
Elegoo Mars
Read More about Elegoo Mars vs Anycubic Photon [2021]: Which Should You Choose?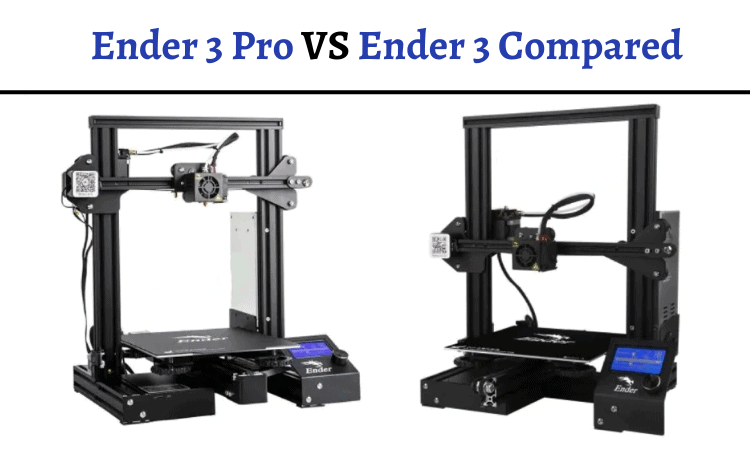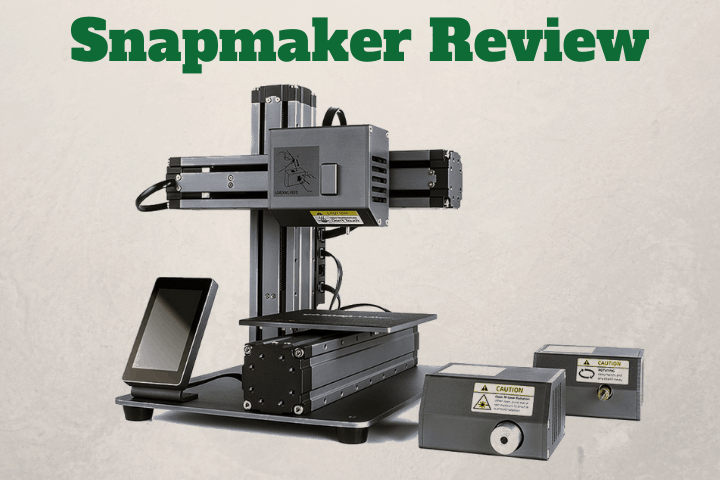 If you're familiar with our site, then you're well aware of the new and exciting ways that 3D printers are impacting our society. But even if you just want to get one to print some interesting and creative objects, you can do that too.
When it comes to 3D printing, the only limitation is you. You can create any object you want. Collectibles to put on your shelf, objects that you can use around the house, and utensils for eating are just a few of the things you can make with your 3D printer.
In addition to printing 3D objects, 3D printers themselves are becoming more versatile. Snapmaker, for example, brings its 3-in-1 3D printer to the table by offering a device that will not only print but will also work as a CNC carver and a laser engraver.
Snapmaker
This unique and interesting device started out as a Kickstarter campaign where it raised over $2 million in funding. The Read More about Snapmaker Review [2021] An Affordable 3-in-1 Printer?