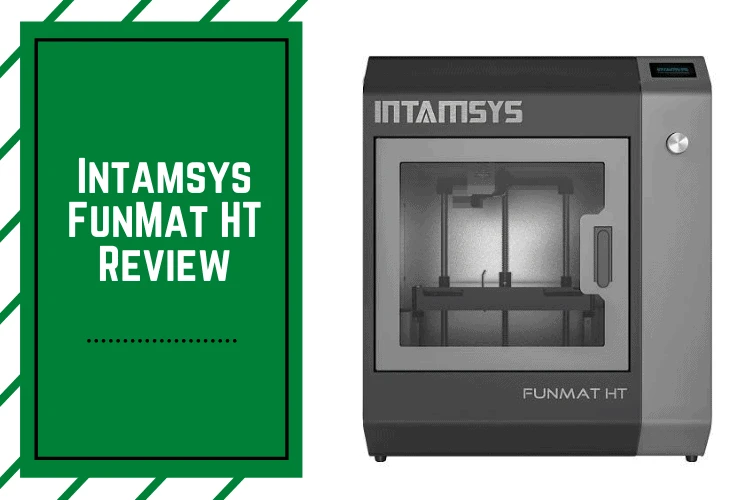 In our Intamsys FunMat HT review, we're going to go over why this particular 3D printer is a solid choice for small businesses on a tight budget.
While there are many affordable 3D printers out there that are mainly aimed at hobbyists and for personal use, the cost of a 3D printer to print engineering-grade objects can often be very high.
One of the main reasons for this is that industrial 3D printers need to reach much higher temperatures than those that are used at home, and they generally need to be in operation much longer and more frequently as well.
The Intamsys FunMat HT is made in Shanghai, China, and for a small business, it offers a powerful 3D printer that doesn't have the same high cost as some other models. Does that mean that it is as good as the 3D printers that have a higher price tag?
Let's find out.
Read More about Intamsys FunMat HT Review: Will This Work for You?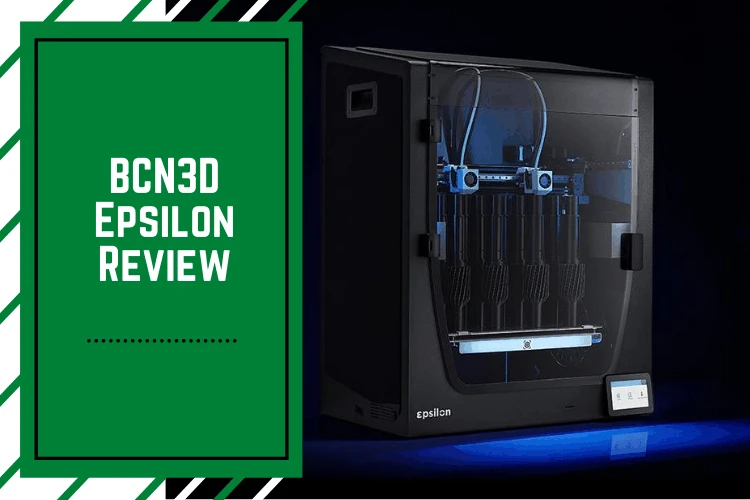 Our BCN3D Epsilon review is going to show you the ins and outs of the different features this 3D printer has and how it performs. It is a newcomer onto the market as it was only released at the start of 2020.
Made by the Barcelona based, BCN3D, this 3D printer has been designed as a midway point between home and desktop 3D printers and those that can print on an industrial scale. The price range reflects this but you can find out more about how much 3D printers generally cost here.
Let's start by looking at the key specifications of the Epsilon 3D printer.
Key specifications of BCN3D Epsilon
The BCN3D Epsilon is a pretty large printer that is designed to be a step up from home desktop 3D printers but not at the same size and power of those that are used for industrial 3D printing.
Here is a list of the specifications.