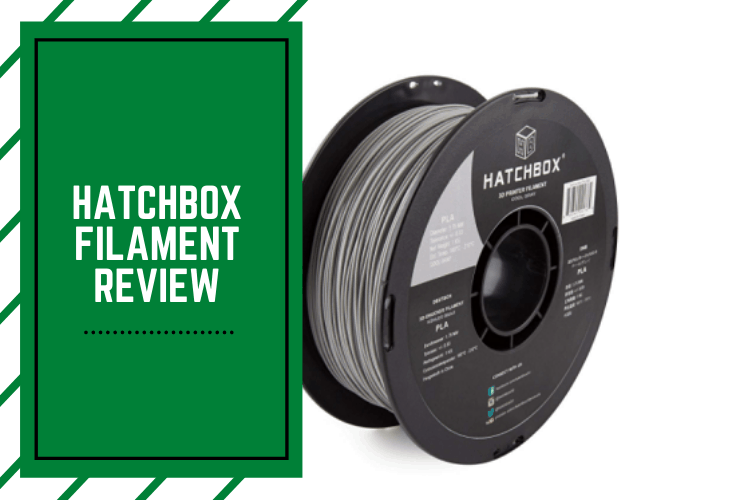 If you need filament for your 3D printer, then our Hatchbox Filament review will give you everything you need to know. Hatchbox is a Californian based company however the filament itself is manufactured in China.
They have been around since 2013 so they aren't exactly new to the market and have built up a loyal following. This includes 3D printer enthusiasts and businesses who need filament for 3D printers in various price ranges.
By the end of this review you'll know all about Hatchbox filament including its different features, how it performs when printing, its pros and cons and also what alternatives are out there.
Key specifications of Hatchbox PLA Filament
Find the specifications for the Hatchbox PLA filament below.
Filament size Read More

about Hatchbox Filament Review: Does Hatchbox Filament Last?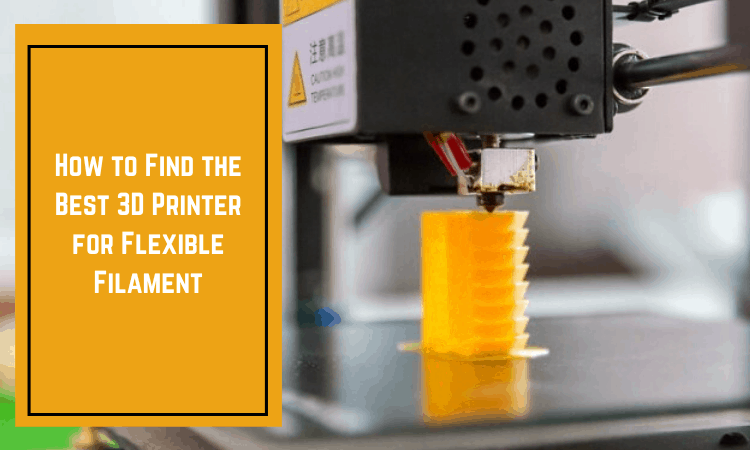 Most flexible filaments are referred to as TPE or TPU. They have elastic properties that create a final product that's stretchy. The great thing about flexible filament is that it's resistant to fatigue, it's soft, and a heated bed isn't required for printing.
However, there are some things you need to consider when looking for a 3D printer to use with flexible filament.
Overview of Flexible Filament
Thermoplastic Elastomers, or TPE, are a material made from a blend of rubber and hard plastic. It's an elastic material that allows the plastic to be stretched. While there are several different types of TPE, Thermoplastic polyurethane, or TPU, is the most common.
A lot of times you'll see these two names used interchangeably. The brand name Ninjaflex also falls into this category and is used
Read More

about How to Find the Best 3D Printer for Flexible Filament [2021]