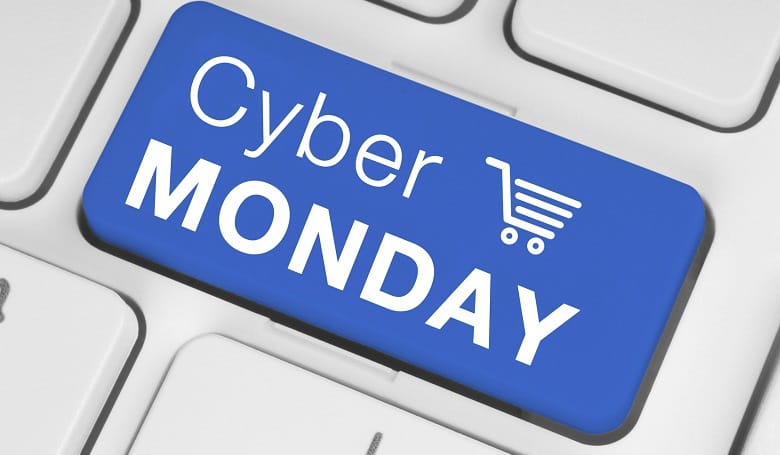 It's that time of year again, time to find some 3D Printers on sale. If you are looking for a one-stop resource for all of the live BEST Black Friday 3D Printer deals and then our Best Cyber Monday 3D Printer deals, this is the right place!
The Best Cyber Monday 3D Printer Deals I'm Tracking Now
This is the full list I'm watching:
The Best Cyber Monday and Black Friday 3D Printer Accessory Deals!
For just 3D Printer Accessories, this section will track these deals:
Stay tuned, this list will be updated LIVE as deals hit…
If you liked this list, check out our best amazon prime deals list here!