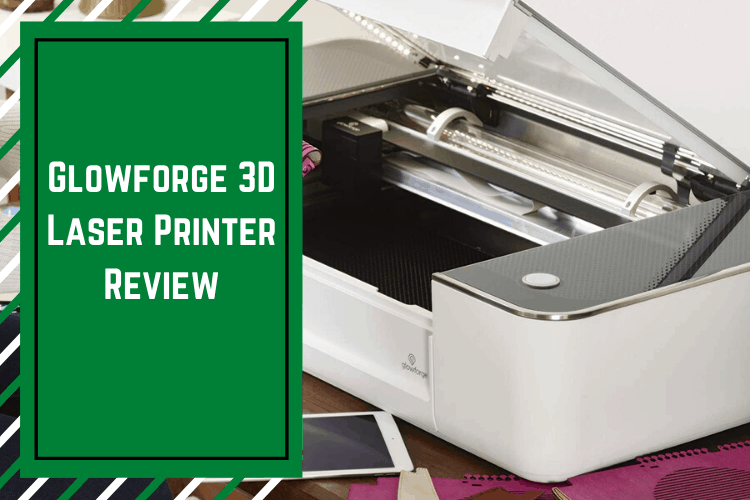 As 3D printers continue to rise in popularity, you may find that you want to join in the fun of printing your own objects from the comfort of your own home. While there are plenty of options out there, one of the most popular choices is the Glowforge 3D laser printer.
This exciting printer started in Seattle as a Kickstarter project that garnered plenty of attention and funding. Glowforge captured investments from many venture capitalists, topping more than $70 million for its 3D laser printer.
So what does the Glowforge 3D laser printer have to offer its users? What features are available and how well does it work? We'll jump into these questions and more as we explore everything about the Glowforge 3D printer.
But first, let's take a moment and discuss what you may want to consider before you buy a 3D printer
Read More

about Glowforge 3D Laser Printer Review [2021]