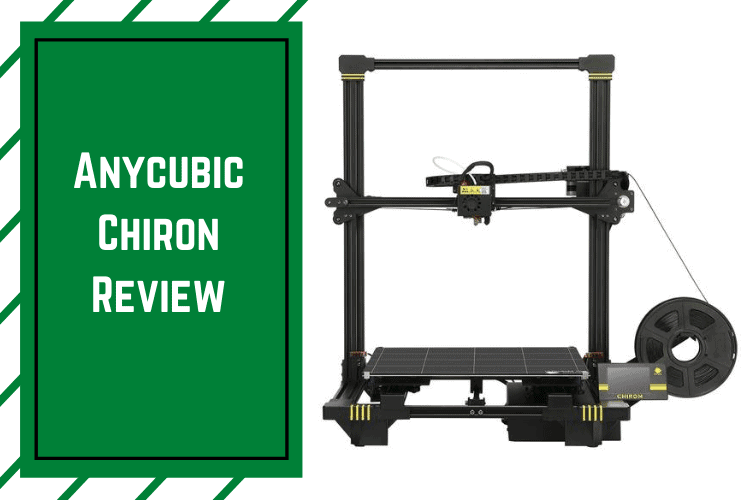 For most people, when they think about 3D prints, they often associate it with smaller objects such as an action figure, a small boat, or perhaps a tiny model of your house. But there are times when large-scale printers make more sense. The problem is that 3D printers with a huge build volume often means you pay an arm and a leg for the privilege of owning it.
Not with the Anycubic Chiron. This 3D printer shows the world that bigger printers need not be expensive. It's priced at less than $500 but offers a wide range of features that you will typically find in an excellent 3D printer today. Plus it allows you to print bigger things.
Sounds like it's too good to be true? Read on and find out. We will touch on the features and reasons why Anycubic Chiron is more than worth its price. We will also explore some alternatives to the Chiron, as well as help you decide on whether to buy this 3D printer or not.
Anycubic Chiron: What You Need to Know
Read More

about Anycubic Chiron Review [2022]: Is It The Best Pick For You?