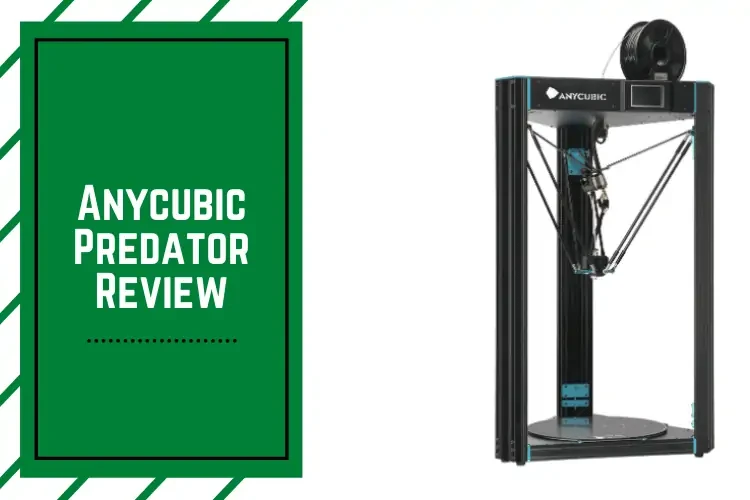 Build volumes pretty much dictate how big a 3D model you can print with a 3D printer. Bigger build volumes mean that you can print objects that can cover a bigger area, or if you need to put it together into one bigger object, you'd need to have less moving parts.
What's more, if you're currently using a mini printer, having access to one that has a bigger build volume means that you can print your current models on a larger scale with more details.
Usually, when you see a 3D printer that has a large build volume, you assume that it's expensive. Not the Anycubic Predator. This Delta-style printer has a sizable build volume and a frame that's made with quality materials but with a price tag that you will certainly love.
What are the things that you should know about this 3D printer? Are there some downsides to owning an Anycubic Predator? Are there any alternatives that you can consider? Further, should you buy the Anycubic Predator? Read on and find out.
Anycubic Pred
Read More

about The Anycubic Predator Review: Is It A Good Buy in 2022?