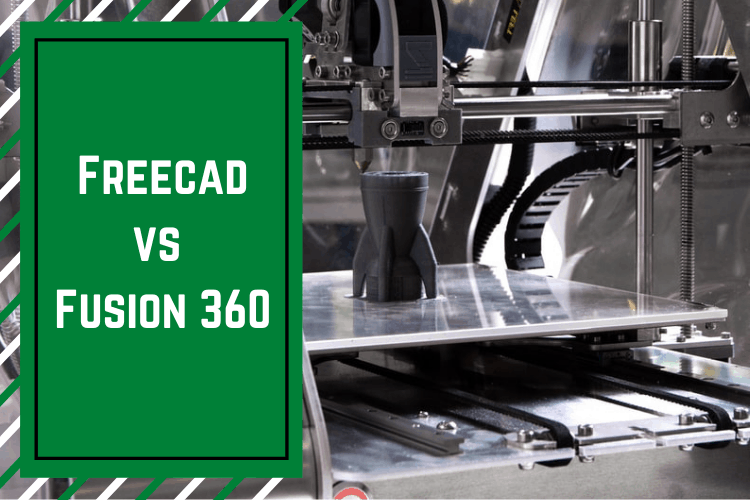 Lulzbot is pretty well-known for developing reliable 3D printers. They're powerful machines worth the price. They use open-source software and accept plenty of filament types, so their ease of use helps them adapt to personal and professional use alike.
When they released the TAZ Workhorse, they had big shoes to fill. This beast has a 14% bigger build volume and is equipped with all the essentials. It's marketed to produce even better, more accurate results.
It's said to enhance the experience of its predecessor, the TAZ 6, so I wanted to give it a shot and decide for myself.
Specifications
Build volume: 280 x 280 x 285 mm
Printer dimensions: 832 x 510 x 520 mm
Net weight: 16.78 kg
Technology: FDM
Layer resolution: 0.05 – 0.4 mm
Extruder quantity: Single
Maximum extruder temperature: 290℃
Filament diameter: 2.85 mm
Nozzle diameter: 0.5 mm
Mate

Read More

about Lulzbot TAZ Workhorse Review: Everything You Need to Know