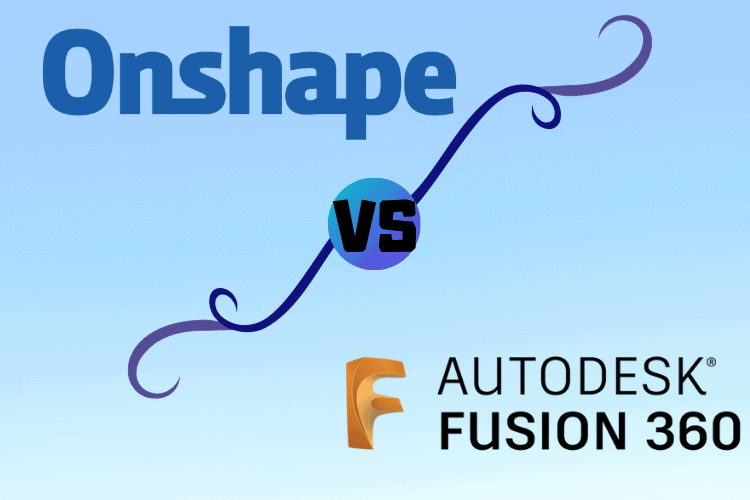 As technology continues to become more and more prevalent in our lives, we discover that we have more and more options for the things that we use on a regular basis. For example, we can now choose between several smart assistants: Google Home, Amazon Alexa, and Apple HomePod.
We also have multiple options for our thermostats. Do you want to use Nest, Honeywell, or Ecobee? The same goes for streaming content. Which among Netflix, Hulu, Disney+, and Amazon Prime do you prefer?
The same is true for CAD software, an industry that previously only offered a few options. Nowadays, as design becomes an increasing need throughout a wide variety of industries, CAD software with ranging features and capabilities is now available.
Now, the problem is no longer finding CAD software, and it's finding the right one for your needs. An option that is particularly suited for one application may not be compatible with another one, so ensuring you select the right one is important.
As a resu
Read More

about Onshape vs Fusion 360 [2020]: Which Software is Best?