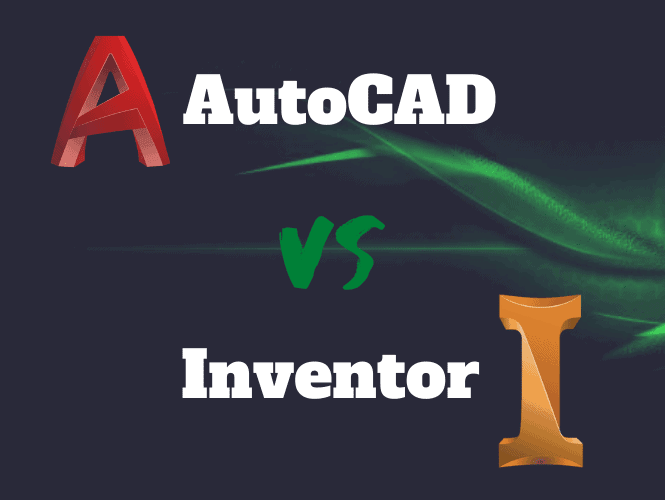 In the world of computer-aided drafting, Autodesk looms large. And for a good reason; its AutoCAD program was the first commercially available CAD software for home computers that were just starting to take off in the 1980s. This combination made CAD accessible for more price and skill points, paving the way for its current range of uses. 
AutoCAD originally offered only 2D drafting capabilities – basically, it started as a computerized version of an engineer's desk, pencil, and measuring tools. While AutoCAD still uses 2D as its basis, recent versions in the last five years have added 3D capabilities meant to give its users a full spectrum of design possibilities.
AutoCAD has also started offering modules that pertain to specific industries that depend on drafting as their base process, such as engineers who build electrical systems. The program has continued to bran
Read More

about Autocad vs Inventor: Which Software is The Best?